Culture
An Ilógica relationship
At Ilógica
We are a team.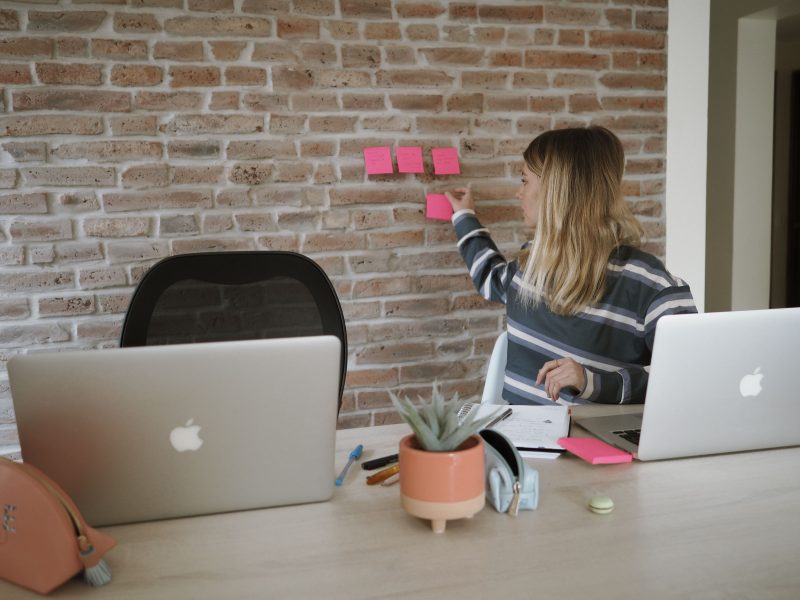 Unshackled by location
We know how important it is to explore and facilitate new ways of working together, regardless of where we are physically. We constantly carry out activities that integrate and strengthen collaboration.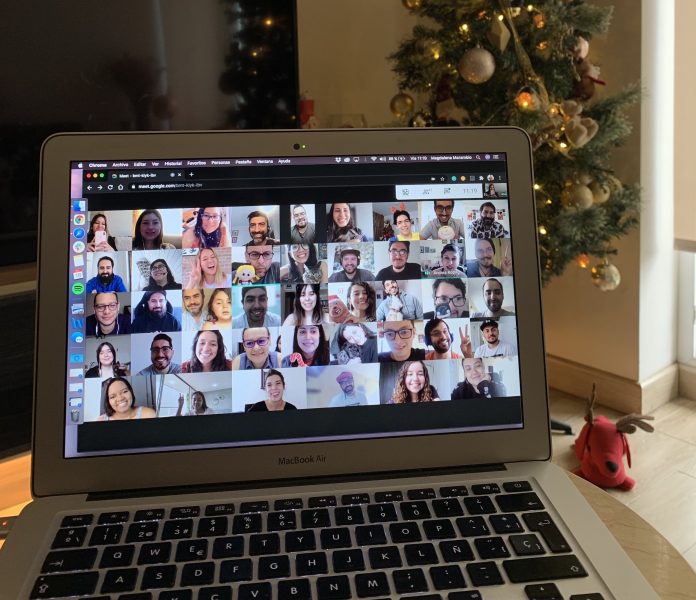 A space to have fun
We believe that happiness is built on good experiences. We love to get together, celebrate our accomplishments, share as a team and have fun.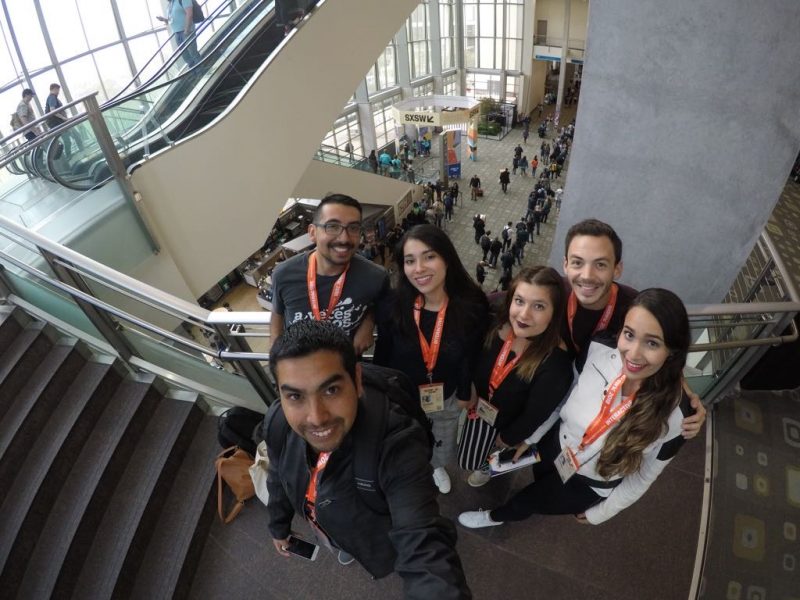 Lifelong learning
Our team actively participates in communities linked to professional development in design, user experience, development and teaching.
We like to promote learning and generate spaces for reflection.
Discover
Our learning experience
Let's be Ilógica together
Work with us
Vacante
Desarrollador(a) Laravel WordPress
Chile - Full time
Programming | Semi Senior
Vacante
Desarrollador(a) PHP Drupal
Colombia - Full time
Programming | Junior
Vacante
Diseñador o Diseñadora de Experiencia
Chile - Colombia - Full time
Design / UX | Semi Senior
Algunas tareas asociadas al perfil:
Chile - Colombia - Full time
Operations / Management | Semi Senior
Tu propósito será facilitar la ejecución de los proyectos asignados con principios ágiles, la comunicación del equipo y la relación con nuestros clientes. Deberás asegurar la asignación de tiempo y recursos para los proyectos y coordinar las actividades, en un contexto de trabajo autogestionado por cada miembro de distintos equipos.
Vacante
Diseñador(a) UI Senior
- Full time
Design / UX | Senior
Más que una lista de funciones, queremos profesionales que busquen desafíos, que quieran crecer. Necesitamos diseñadores o diseñadoras que: