Culture
An Ilógica relationship
At Ilógica
We are a team.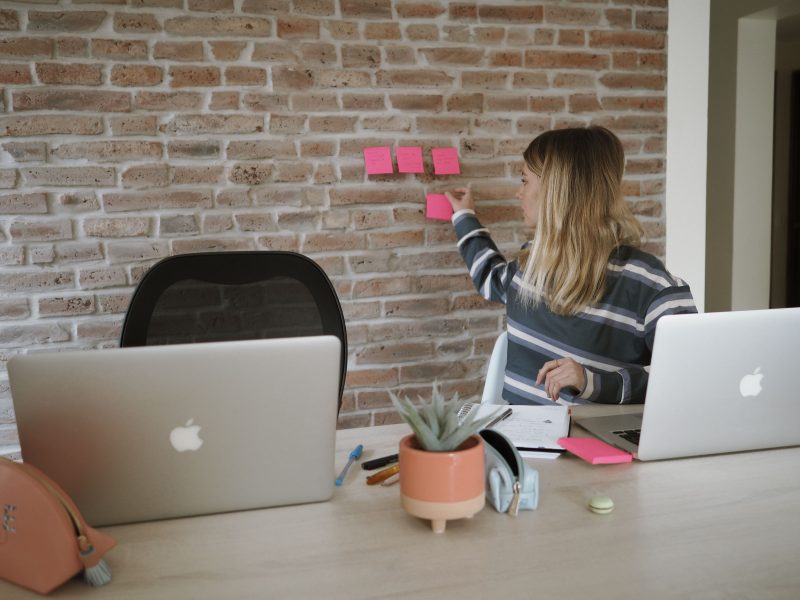 Unshackled by location
We know how important it is to explore and facilitate new ways of working together, regardless of where we are physically. We constantly carry out activities that integrate and strengthen collaboration.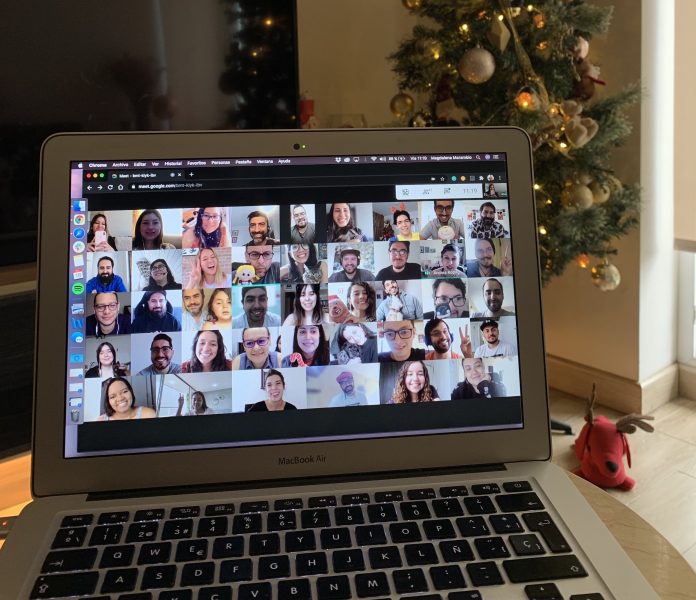 A space to have fun
We believe that happiness is built on good experiences. We love to get together, celebrate our accomplishments, share as a team and have fun.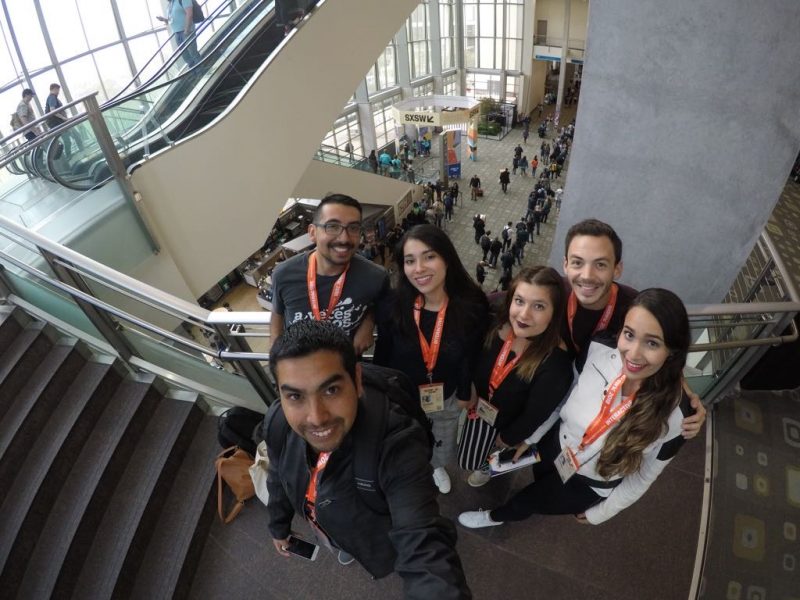 Lifelong learning
Our team actively participates in communities linked to professional development in design, user experience, development and teaching.
We like to promote learning and generate spaces for reflection.
Discover
Our learning experience
Let's be Ilógica together
Work with us
Vacante
Estratega de Contenidos
Chile - Colombia - Full time
Advertising & Media | Semi Senior
Necesitamos a una persona encargada de desarrollar, gracias a procesos de investigación con usuarios, del cliente y la industria, los lineamientos estratégicos que guiarán la creación, distribución y administración de contenido en sitios web, aplicaciones y otros productos digitales que ilógica desarrolle.
Vacante
Analista de Métricas
Chile - Full time
Data Science / Analytics | Semi Senior
Buscamos una persona que mida, analice, visualice información y contribuya en la toma de decisiones apoyada en datos. Que actúe como un puente entre las plataformas tecnológicas, el negocio y los usuarios.