Client Ditec Automóviles S.A.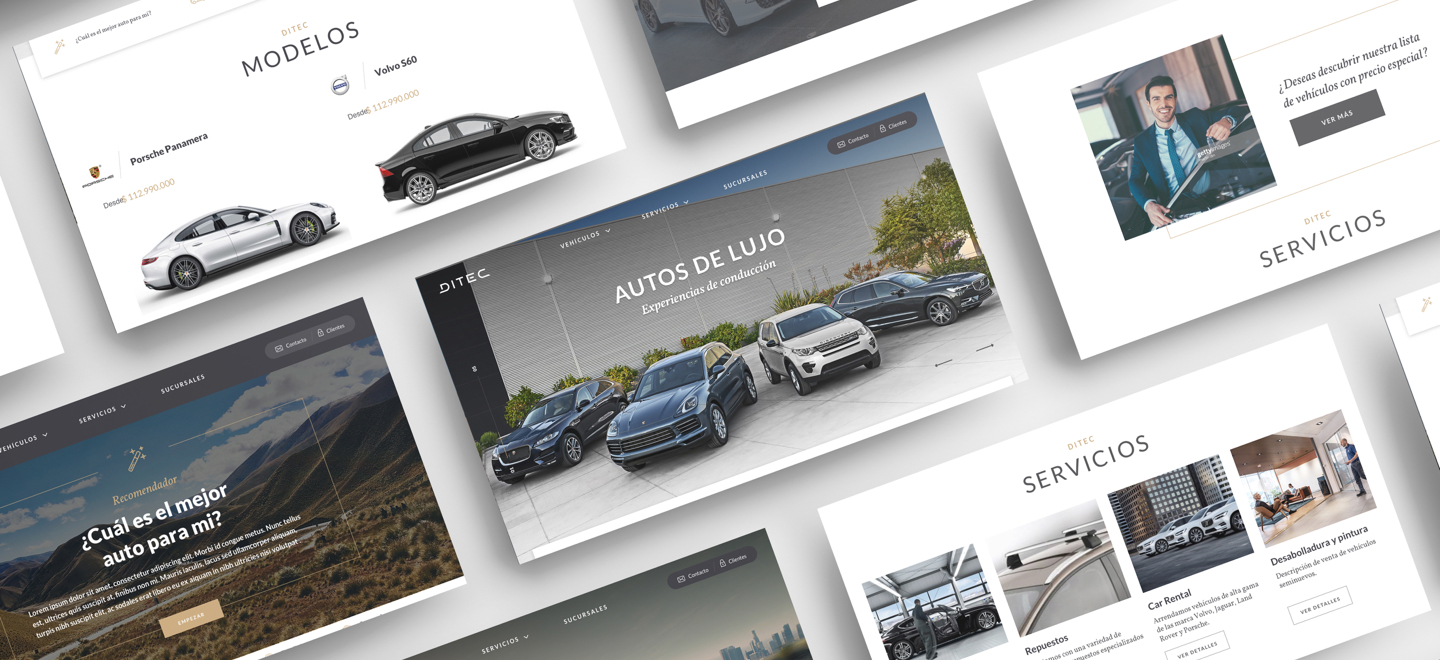 Ditec Automóviles S.A.
DITEC is the Chilean representative of luxury car brands such as Volvo, Porsche, Jaguar and Land Rover, both for vehicle sales and after-sales services.
Challenge:
The challenge was to outline a strategy for digital channels and touchpoints which would allow for a more customized shopping experience and services.
Result:
We developed the necessary tools to improve customer relations, creating deposit/purchase flows, quotes, etc.
Impact
We succeeded in improving digital communications and the customer experience, allowing users to perform tasks such as paying for reservation deposits or loan instalments online, or making online comparisons.
Page views increased by 150%.
Session stickiness improved by 45%.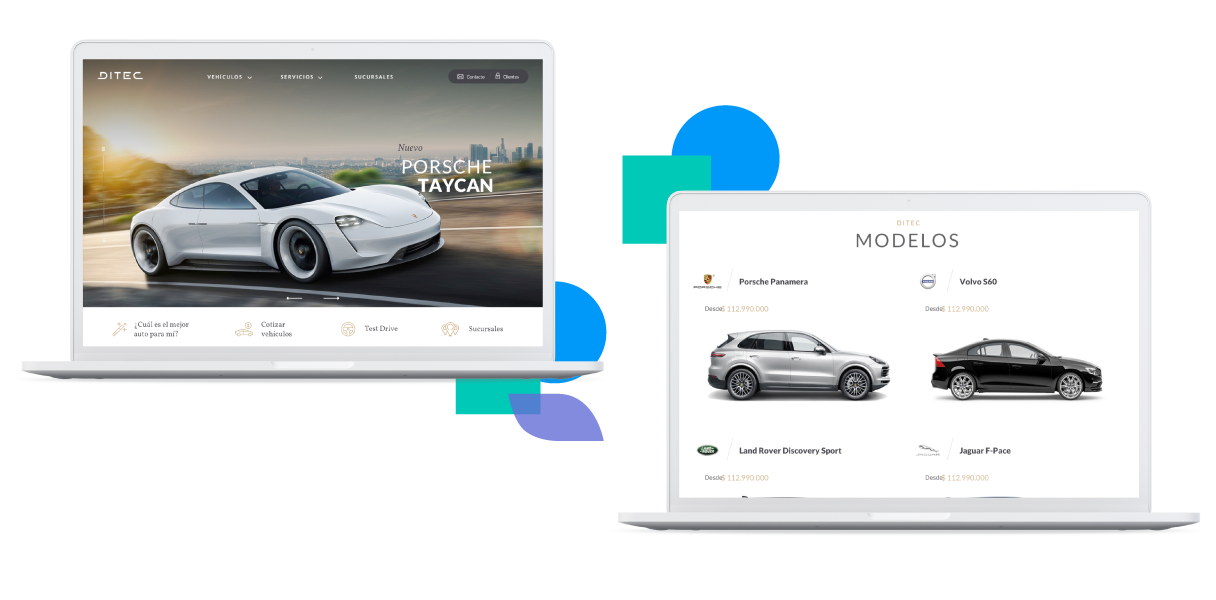 UX Strategy
Enhancing the user experience
We carried out research together with the internal teams in the commercial and operations departments, as well as workshop technicians and representatives of the company's different areas, in order to identify and understand every touchpoint with customers. We then proceeded to identify opportunities in order to set up a roadmap of priorities and objectives. In 2020 we implemented a number of initiatives and improvements that introduced features such as online reservations and improved communication with customers.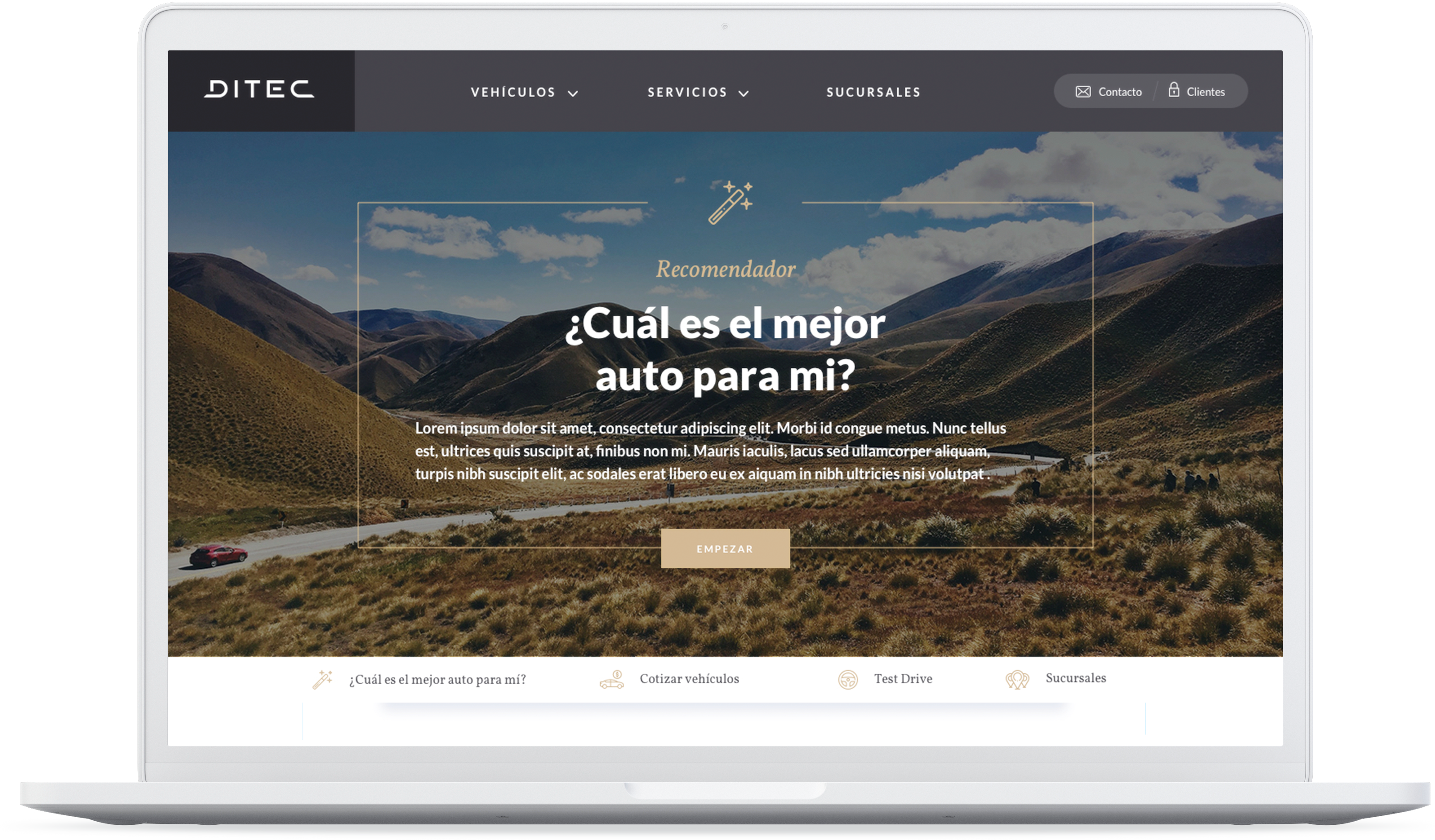 Payment and reservation system
We developed an online reservation system for all units on sale, facilitating the commercial process by integrating our service with Transbank, whereby the purchase only needs to be completed in person at the sales room.
Back office services
We enabled and optimize the business processes, making internal systems work together to facilitate customer interaction in purchasing and communication flows.
Comparator
We created an app to compare between different types of vehicles according to their characteristics and user needs, helping customers to check things such as their equipment, technical data, specifications, price, etc.
"We have been working together with Ilógica for more than 2 years on different projects. We started with the new website project, a major step for our company as we added new features and an online reservation process. We followed by adding integrations with very important systems in the car industry, improved the web experience and developed several satellite projects that are now part of an entire digital ecosystem of solutions".
Integration of an Online Reservation System using a stock API
We developed integrations that allowed us to check the availability of the different models for each brand, as well as to make reservations and online payments through efficient customer data management.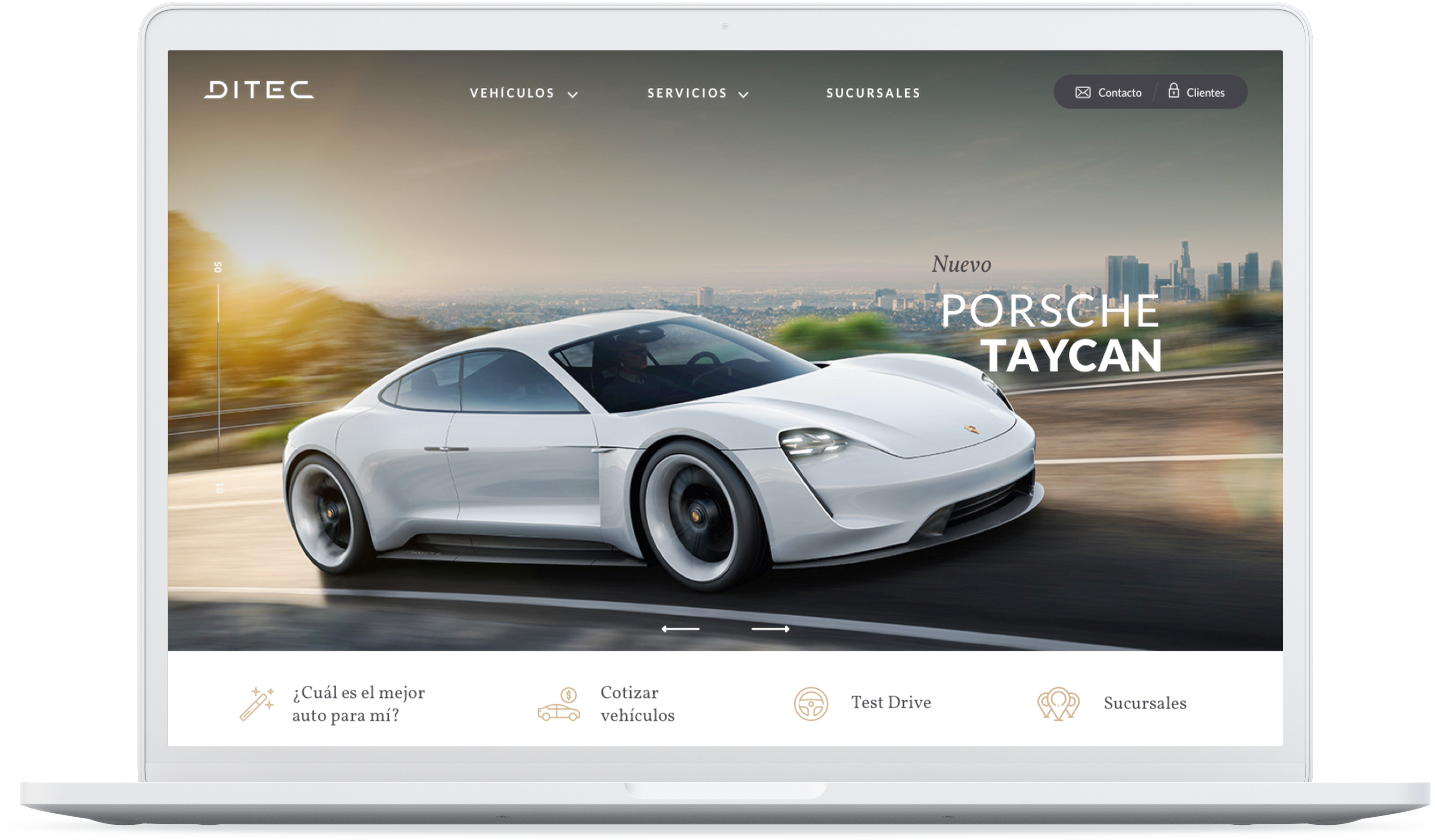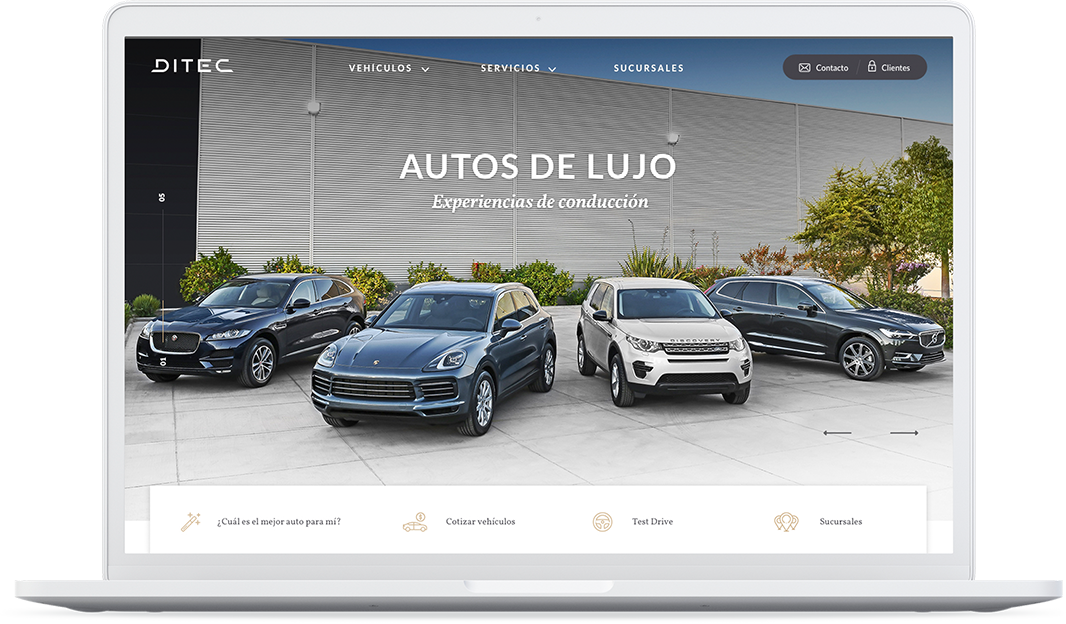 Product and service design